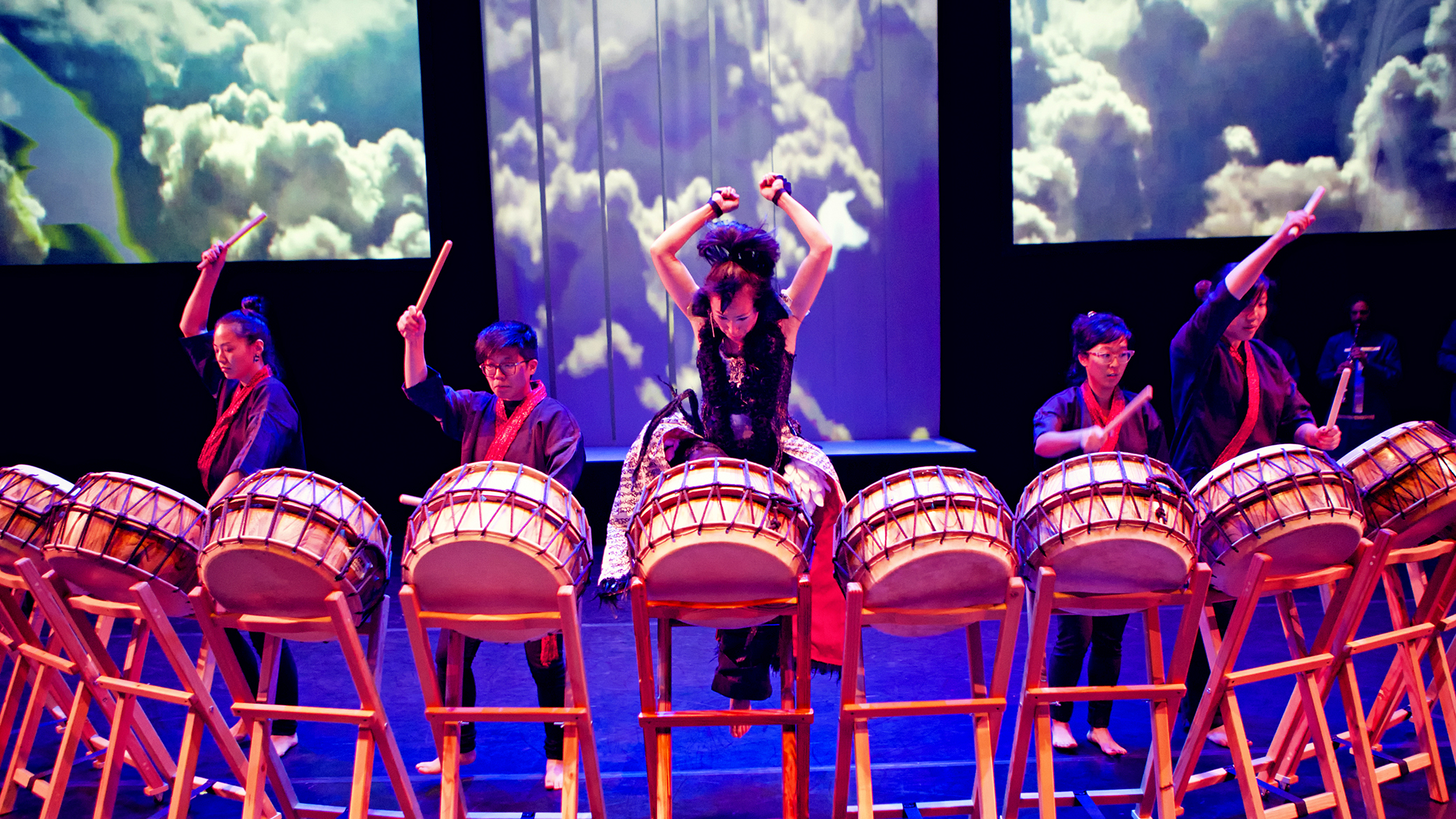 Hewlett 50 Arts Commissions
The Hewlett 50 Arts Commissions: supporting the creation and premiere of 50 exceptional new works by world-class artists in partnership with Bay Area nonprofit organizations.
Launched in 2017 in honor of the Hewlett Foundation's 50th anniversary, the five-year, $8 million initiative awards 10 commissions annually in five performing arts disciplines. These artworks will bring communities together in the Bay Area and go on to inspire, engage, and challenge audiences across the country and around the world in years to come.